What makes Emporia, VA a great overnight stop? Consider this… you've traveled all day, you're tired, hungry, the kids are wired… you get the picture. What you really need right about then is that perfect overnight stop… an exit where you feel safe and comfortable… an exit with a good mix of accommodations and a variety of eating places… not just fast food. And, maybe a little shopping later before you get back to the motel. The next morning you can gas up nearby and head out. Everything you need conveniently located right off the exit! Those exits are great overnight stops!
About Emporia, Virginia
Emporia is an independent city in the Commonwealth of Virginia, surrounded by Greensville County, in the United States. It and a predecessor town have been the county seat of Greensville County since 1791. As of the 2010 census, the population was 5,927, making it the second-least populous city in Virginia. The Bureau of Economic Analysis combines the city of Emporia with surrounding Greensville county for statistical purposes. Wikipedia
Places to Stay in Emporia…
Emporia's I-95, Exit 11 has a respectable selection of lodging choices. These include Best Western, Country Inn and Suites, Days Inn, Fairfield Inn and Suites, Hampton Inn, Holiday Inn Express and Suites, Quality Inn, and Sleep Inn
Emporia, VA – Book Your Room Now!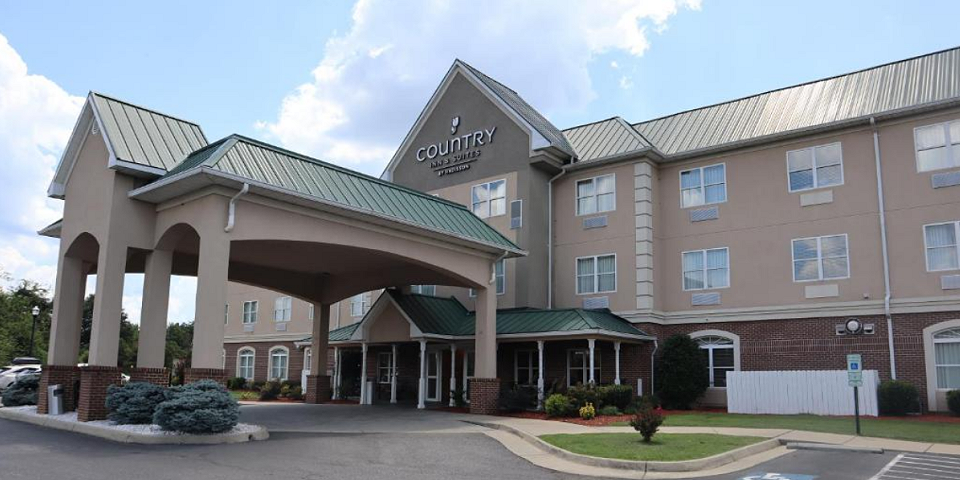 Places to Eat in Emporia…
Exit 11 is a strategic location for those traveling I-95. You'll find most of the major chain restaurants as well as several local favorites. These include Arby's, BoJangles, Burger King, China Garden, Cracker Barrel Old Country Store, Domino's Pizza, Dunkin Donuts, Five Guys, El Ranchero IV, Fosho Italian Sports Grille, Hardee's, Hermie and Elliott Sadler Restaurant, McDonald's, Pino's Pizza and Italian, Quiznos, Shoney's, Starbucks, Subway, Taco Bell, Wendy's, and Wong's Garden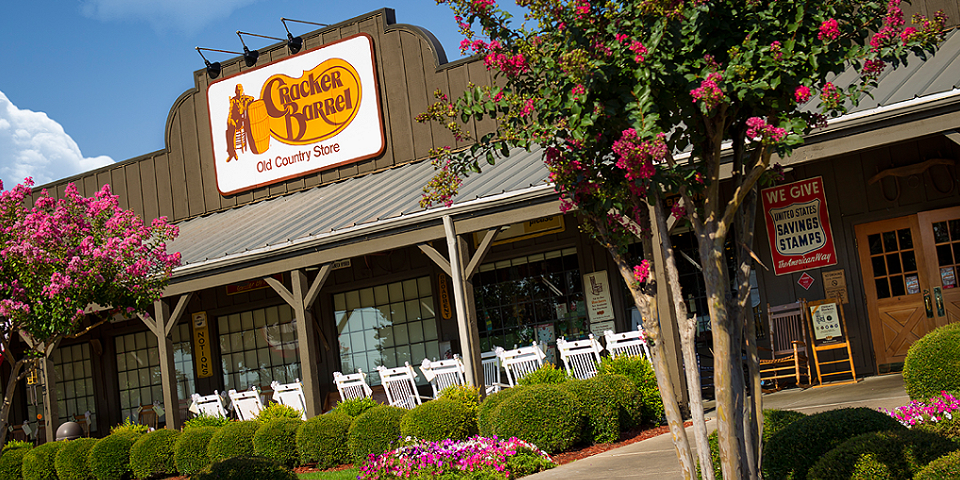 Places to Shop in Emporia…
You can grab most of the basics for your I-95 journey at this exit. Shopping here includes Advance Auto Parts, Belfield Marketplace Shopping Center, Burkes Outlet, CVS Drug Store, Food Lion Supermarket, Hibbett Sports, NAPA Auto Parts, O'Reilly Auto Parts, and Walmart Supercenter
Fuel Up and Head Out…
There's a good selection of gas stations, some with multiple outlets here. These inlcude: Exxon, Mahal Mart, Sadler, Shell, Sunoco
More…
Additional services are available east on US 58 to US 301 south.
50 miles north is Chester, VA, another recommended stopover exit.
19 miles south is Roanoke Rapids, SC, another recommended stopover exit.